How to Select and Install the Contact Tips Follow
Objective
Determine which contact tip size is right for your dog and collar version
Install the tips by hand-tightening properly on your Halo Collar (Do not use any tools to install or remove the contact tips)
Environment
Halo Collar
Contact Tips
Halo Collar App
Background
WARNING:
Please make sure to remove the Halo Collar for at least 8 hours of every 24-hour period, or reposition the Halo Collar every 6-8 hours. This helps improve your dog's comfort, and avoid skin irritation from prolonged contact.

The design of the Halo Collar is not intended for human use, or on any animal other than dogs. The Halo Collar was designed for optimal comfort and care on a dog's neck, and is not designed for use in any other context.

For more information about proper use and care, please reference: How to Fit the Halo Collar Onto My Dog
Your Halo Collar comes installed with Blank Contact Tips which are intended for Vibration and Sound Feedback. The training videos will help to determine which type of Feedback will be best for your unique pet.
If Static Feedback is desired, we offer Long and Short Contact Tips. Short Contact Tips are best for short-haired breeds (such as Boxers and Beagles) whereas the Long Contact Tips are best for long-haired breeds (like Huskies and Malamutes).
Contact Blanks: Length 4mm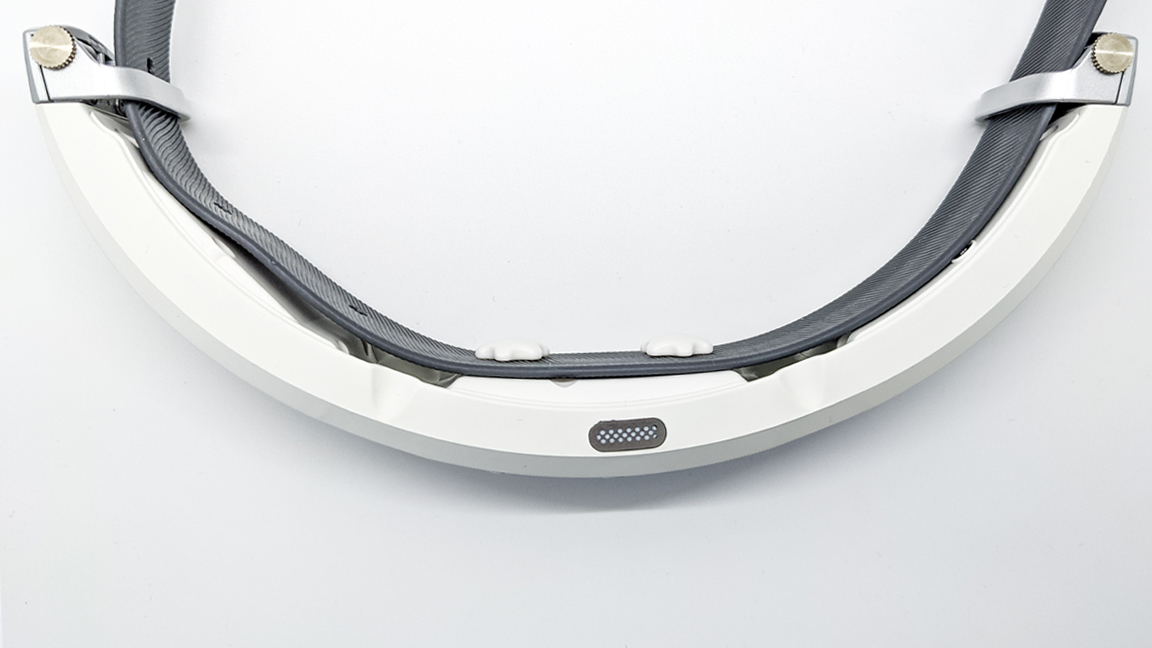 Contact Tips (Short): Length 9mm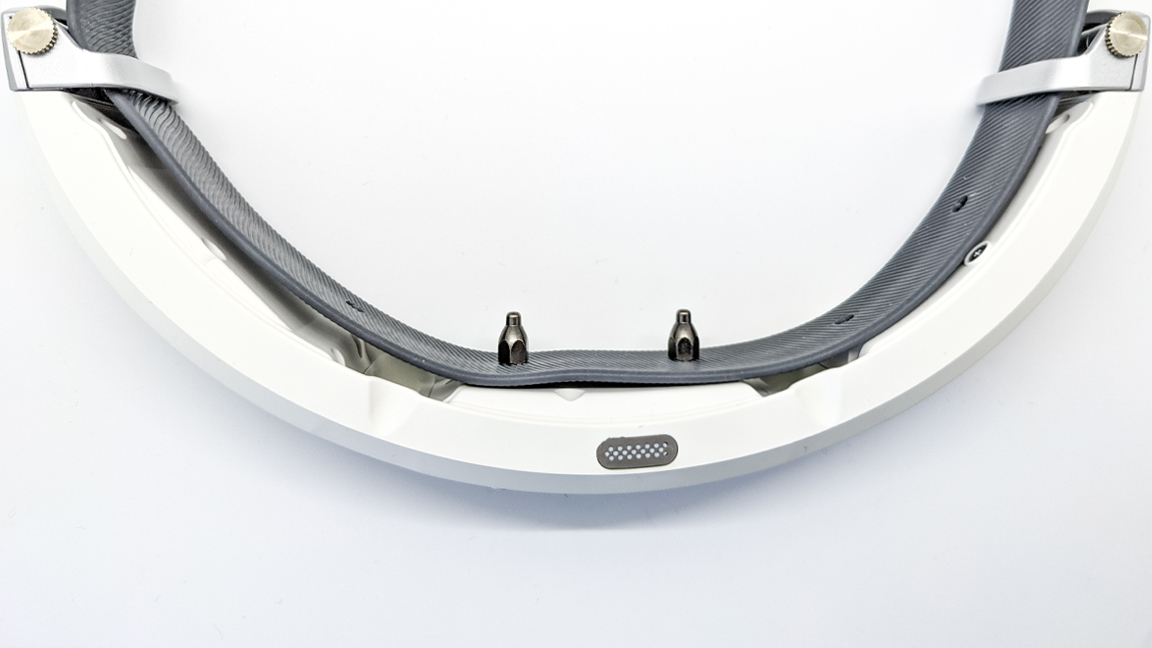 Contact Tips (Regular): Length 19mm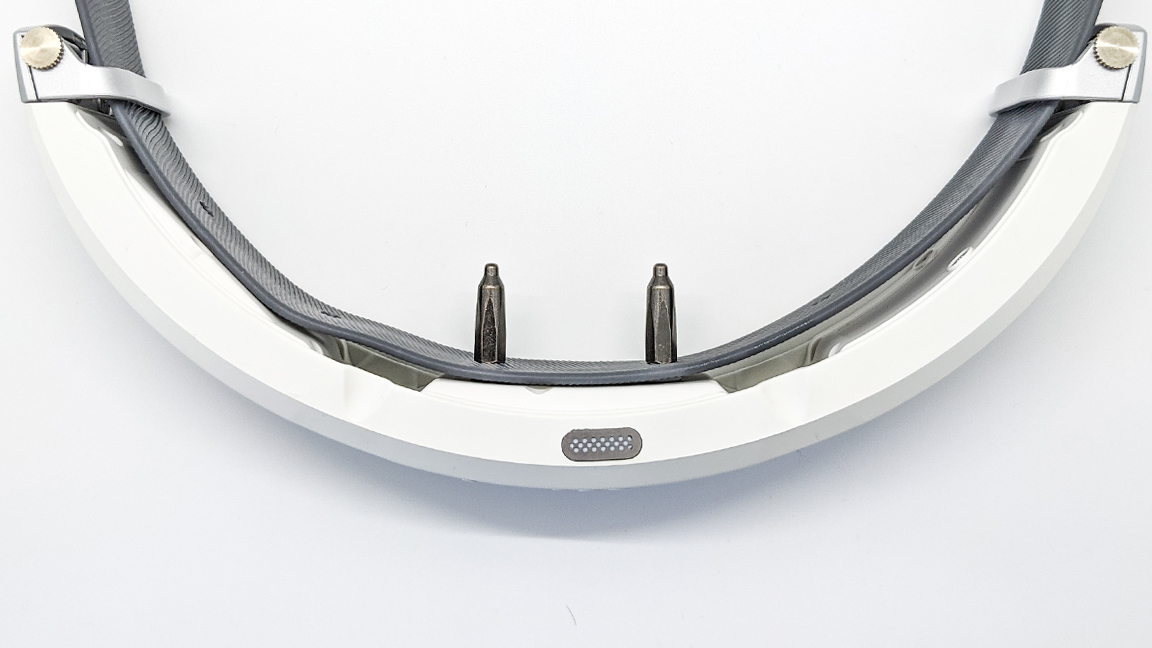 Steps for Replacing Contact Tips
Select the correct Contact Tip length for your dog's coat type.
Remove the Protective Soft Case
Twist the contact tips into the screw holes in the collar.
Only hand-tighten the contact tips into place.


Note: It is imperative that there is no gap between the Contact tips and the Strap once complete. Please reference the below diagram for an illustration.

Place the Halo Collar onto your dog, ensuring that the contact tips are touching the correct position on your dog's neck.
SAFETY NOTE

: Only use a leash with the Halo Collar after installing the Blank Contact Tips. Do NOT use a leash with the Halo Collar if either the Short or Long Contact Tips are installed.
Additional Notes
All Halo Collars that have a USB-C port use 2.5MM sized contact tips. If you have a collar with the magnetic charging, those collars will require our 3.5MM sized contact tips.
We have agents available in our virtual Dog Park to help with any questions. Please reference this link for more information on joining the call: How to Contact Customer Support