How to Change the Battery of a Halo Beacon Follow
Objective
Remove the battery from a Halo Beacon once it has died and replace it with a new

calculator-style CR2025 battery
Environment
Background
The Halo Beacon uses a replaceable calculator-style CR2025 battery. The battery's life expectancy is 4 months with normal usage.
Procedure
1. Identify the loop at the top of the beacon - there is a small groove there where you can insert a thin blade such as a screwdriver or a knife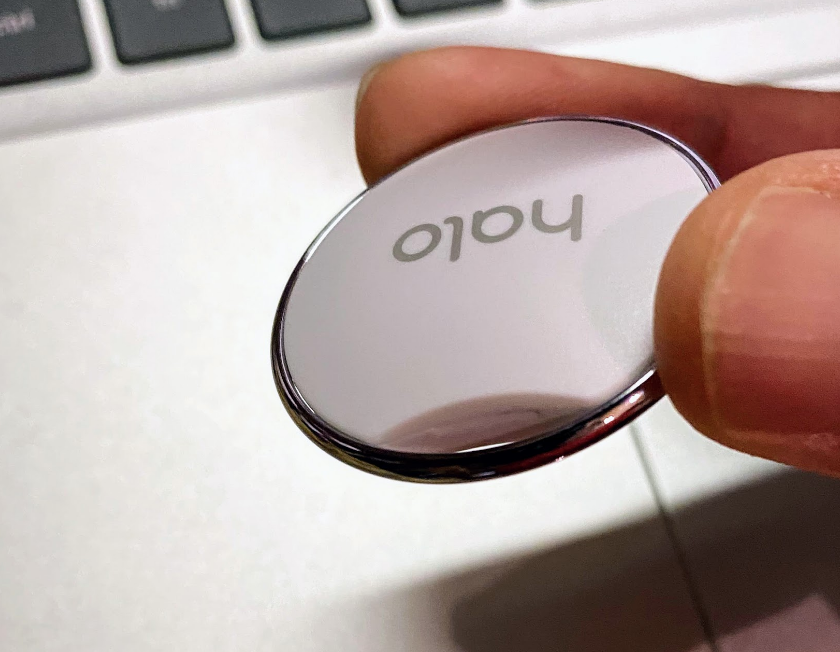 2. Carefully pry the back casing off of the beacon using your selected tool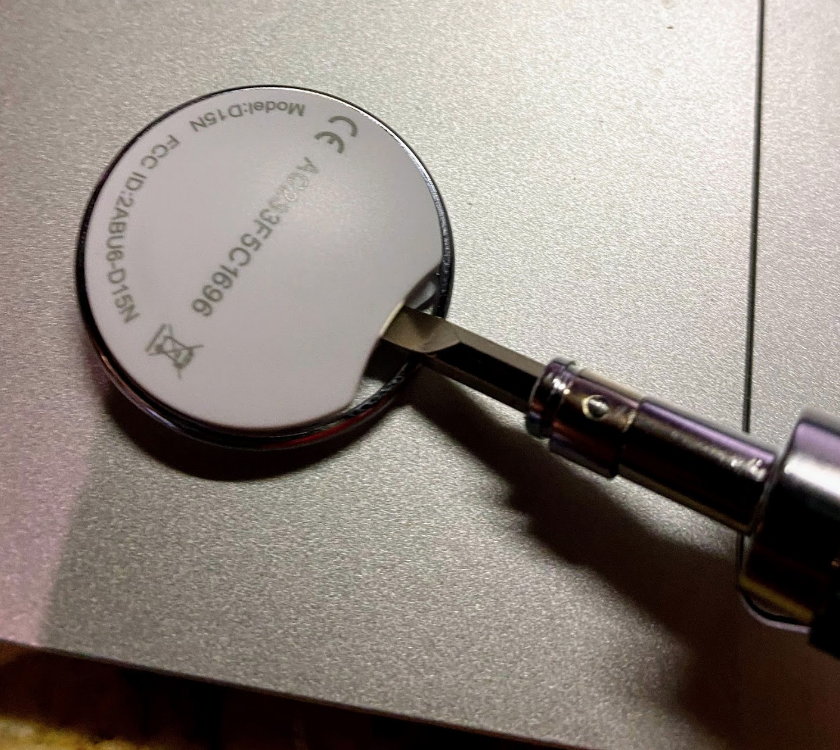 3. Once the back casing has been removed and the battery is visible, carefully remove the battery and replace it with a new CR2025 battery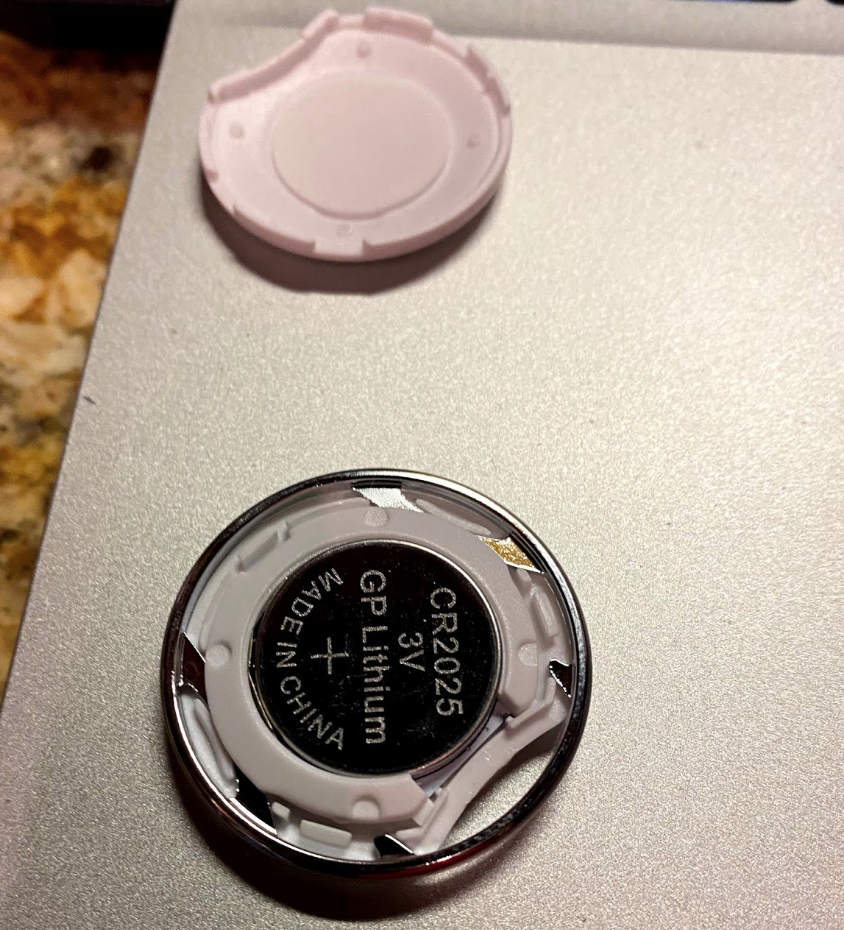 Additional Notes
For more information on Halo Beacons, see the article "What are Halo Beacons?"